- Questions?
We're always happy to be of service.
Get hold of us any time via our handy contact form below:

---
- Custom orders
Equipment is custom made. Enclosures are printed as needed and it is important to remember these are NOT produced in a factory - all are handmade and tested to exacting tolerances. Their appearance will vary, but their functionality will be unparallelled.
- Standard Items
Stereo-Mono Splitter/Joiner
Split stereo to single Left/Right channel or join two individual channels to stereo feed output.
Can use a switch jack fro the 1/4" (cuts the 1/8") or leave it active
Can convert form factors from 1/4" to RCA or 1/8" to RCA (both types) and from 1/4" to 1/8" (non-switched boxes only). $79.95 (custom colors available for $10)


HYDRA-XLR/MIC Splitter/ATT Pad
Split your microphone passively to two channels for carefree recording. Adjust the pad at the click of a toggle switch, so you don't clip during loud bits. Never fiddle with your gain again during a session! $89.95 (custom colors available for $10)
Stereo to Mono Summing Boxes
Choice of 4.7K, 9.4K, 14.1K and 18.8K, 2W
Safely sum stereo to mono. Box includes 1/4" Stereo AND RCA/Phono style inputs, one 1/4" mono output.
Can sum all 4 channels. Can also split one mono channel to 2 or 4 channels (signal is halved for stereo, reduced for each additional split)
$49.95 - custom colors available for an additional $10
Channel Cutter
Small box with two 1/4" OR 1/8" inputs, two toggle switches.
Independently cut L or R channel on a stereo feed.
$24.95 - custom colors available for an additional $10
Pop Filter
Charcoal foam filter membrane blocks the heaviest pops without affecting vocal quality. We can also do traditional nylon!
(Note: These are just something we whip up on the side. They're not especially polished looking, but they work GREAT, and they're fun.)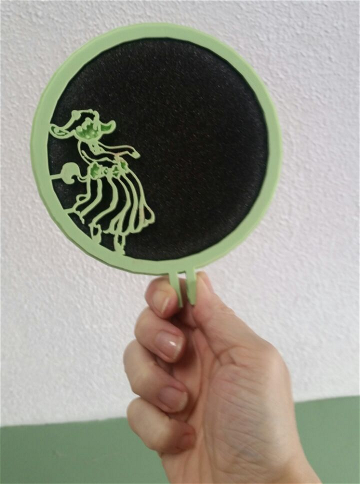 .
$24.95 - Additional colors available! Custom colors add $8. Custom logo add $20.